Top Pick!
We're honored to be chosen as a 2023 Top Pick by MaskNerd Engineer Aaron Collins!
Check out Aaron's Top Picks video below (BreatheTeq at 14:25), and his detailed review further down our homepage.
Try the most breathable mask on the market
The breatheTeq™ KN95 is Canadian designed and built for easy breathing and maximum comfort.
BreatheTeq's advanced filtration technology lowers breathing resistance, making it 40% more breathable than typical KN95s while still achieving >95% media particulate filtration (PFE 0.075μm NaCl).
The soft fabric and premium aluminum nose strip ensure maximum comfort and less glasses fogging.
Once you experience a breatheTeq KN95, you'll never want to wear anything else.
Try a couple of sizes to see which one fits your face the best. Or try our convenient sizing kit.
Gray and Lavender Purple KN95
BreatheTeq KN95 4-pcs Sample Sizing Kit - Non-Medical Face Mask
Regular price
Sale price
$6.99 USD
Unit price
per
Share
View full details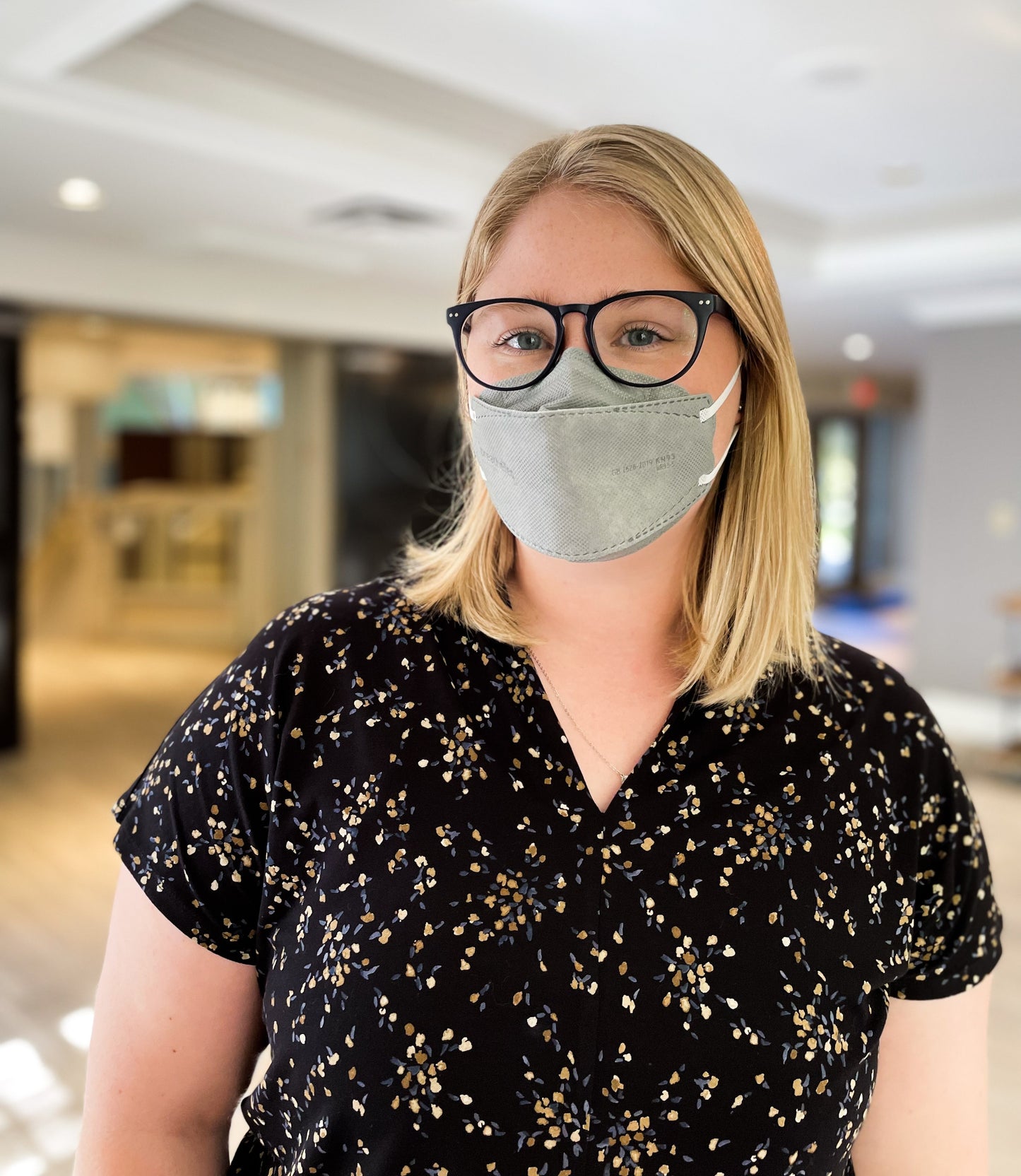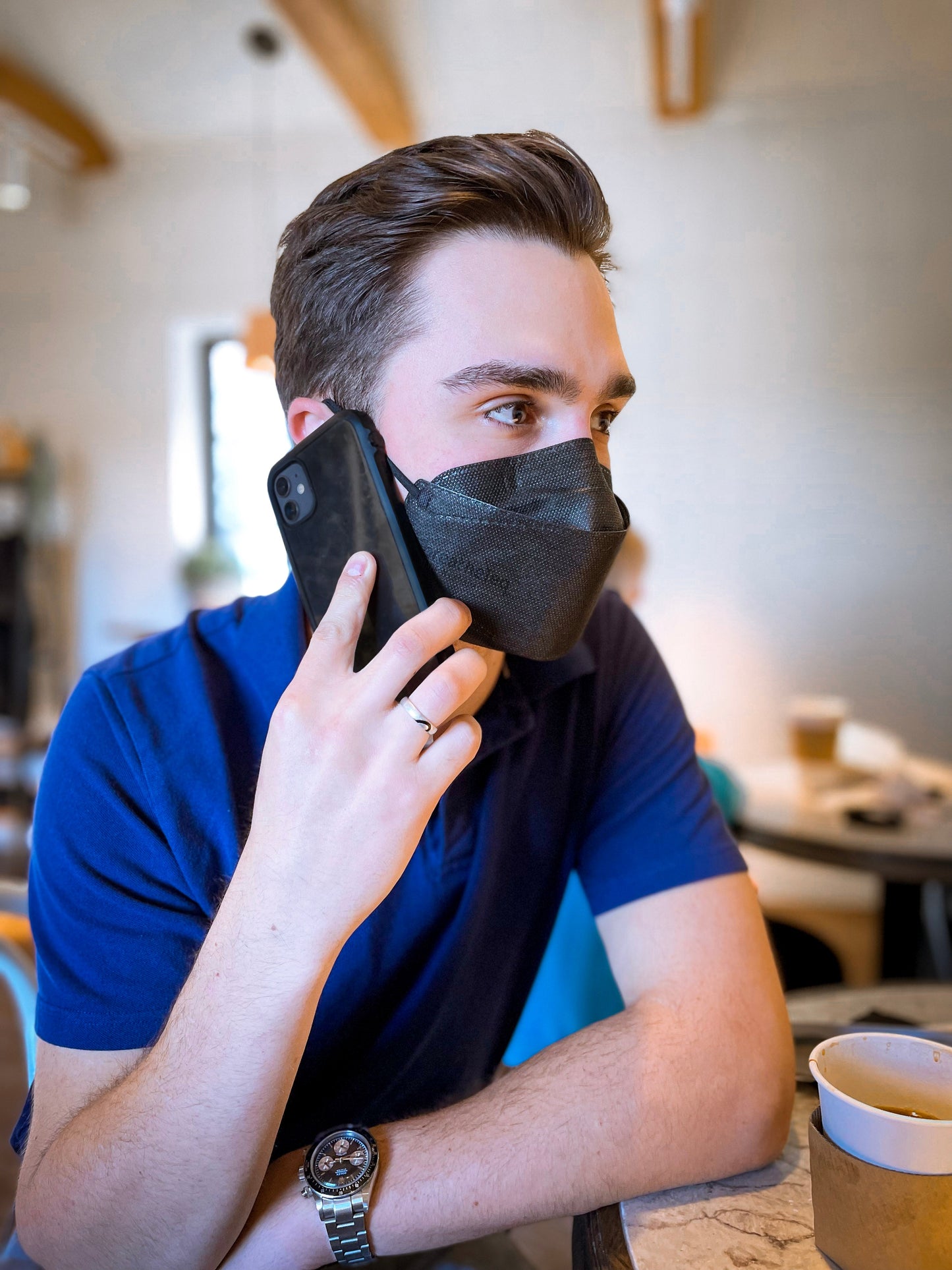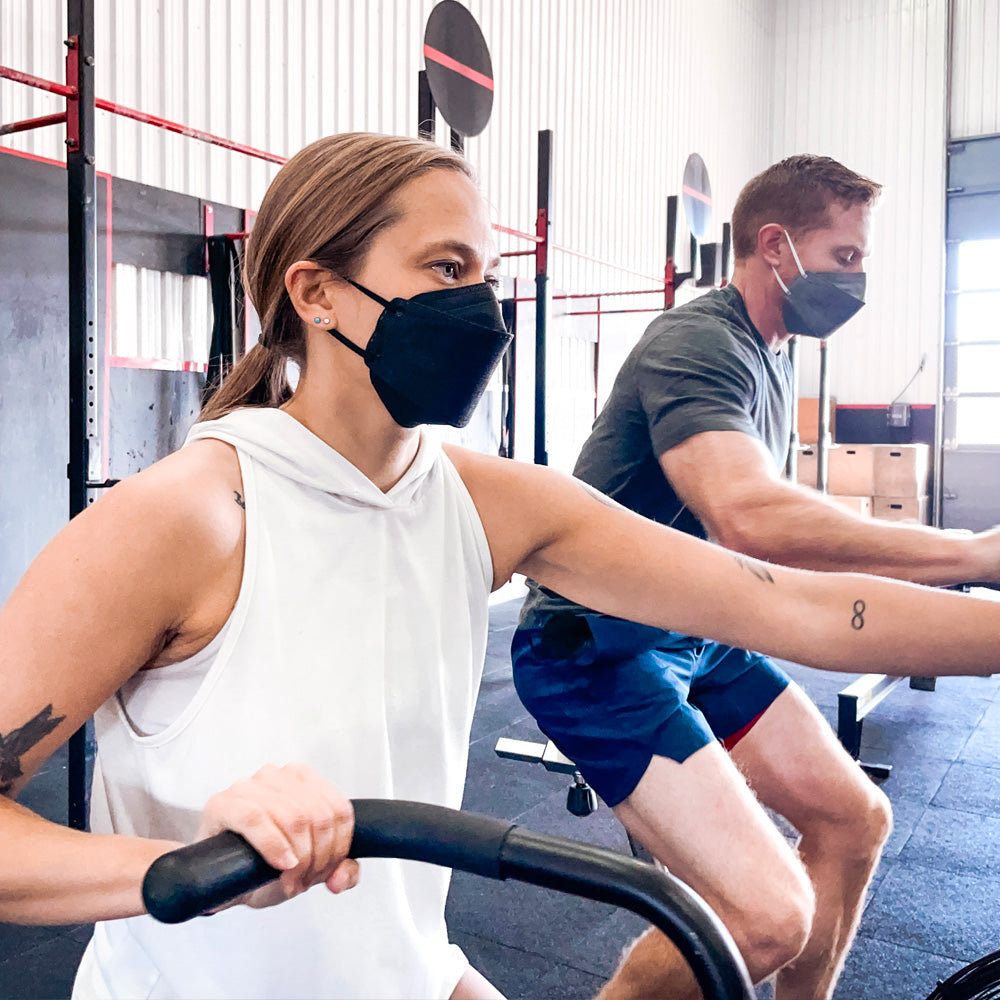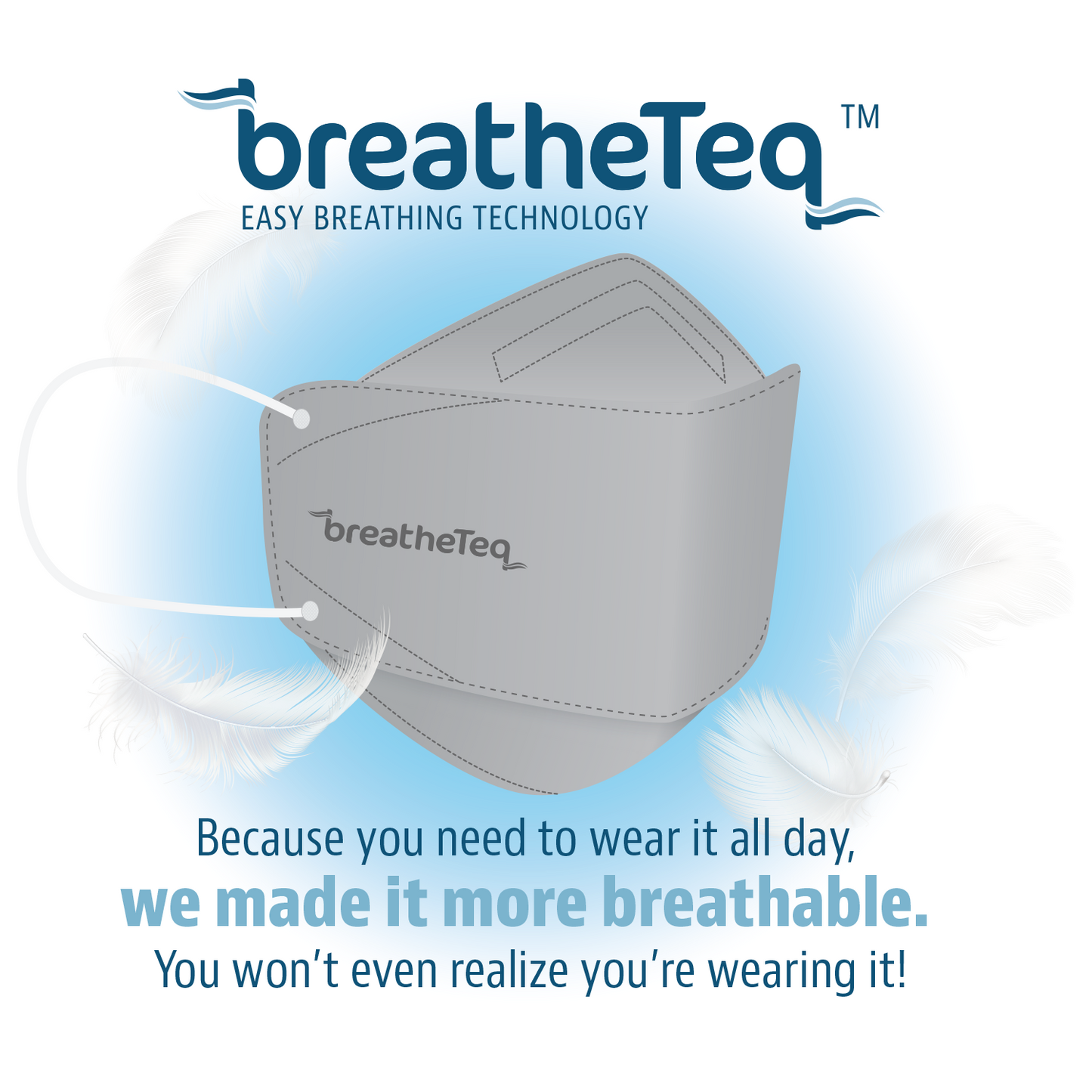 Aaron Collins Reviews BreatheTeq KN95
You may know engineer Aaron Collins by his alter ego @masknerd. Check out his glowing review of BreatheTeq, starting at 1:34:08.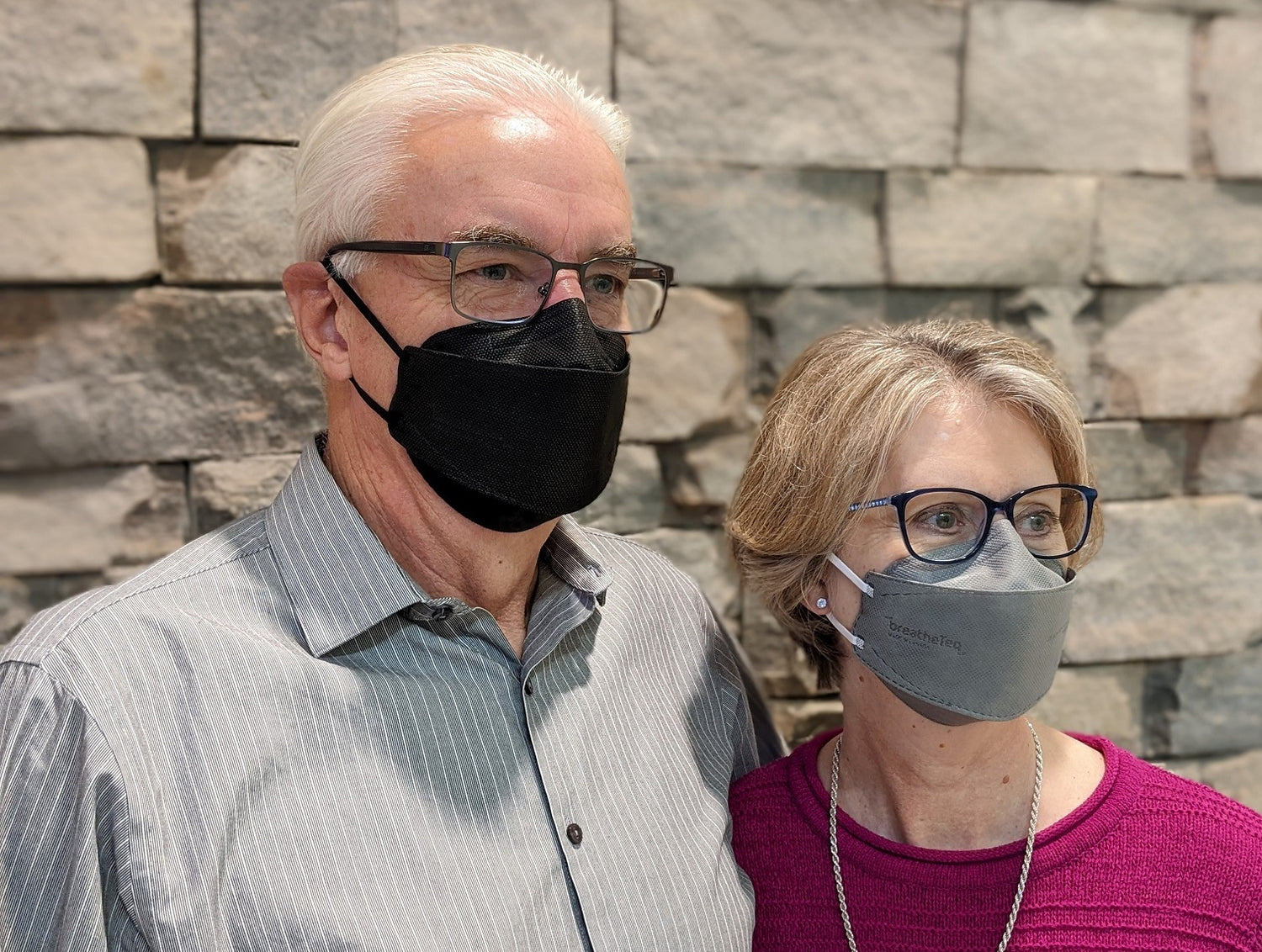 Next Level Breathability
The breatheTeq KN95 is so breathable that it won't slow you down.
This website is intended for US consumers. If shopping from Canada, please visit CanadaStrong.ca
Due to safety concerns, we are unable to accept product returns even if unopened.
The breatheTeq™ logo and word mark are registered trademarks of 2863881 Ontario Inc.